We're Listening
Our team has been working diligently on the development of One Pouncey. We value your interest and look forward to hearing from you.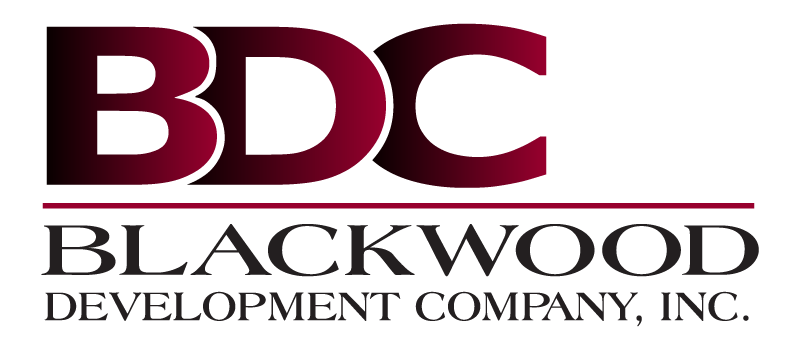 Blackwood Development Company has worked for over three decades to build and develop residential and commercial properties in Central Virginia, including The Promenade Shops in Short Pump. We are a privately-owned, family-run company based in Richmond. Our people work here, live here, and are unabashedly proud to build communities here. We strive to design village-like environments that preserve the quality and character of the neighborhoods that surround them and are welcoming to businesses neighbors want and need.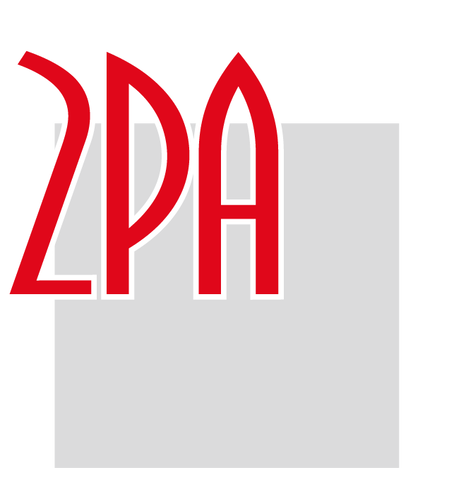 Headquartered in Richmond, 2PA brings their extensive expertise in multi-family housing and community building to One Pouncey.